Noida Expressway Accident: Retired Acp Of Delhi Police Dies, Wife Hurt In Expressway Crash | Noida News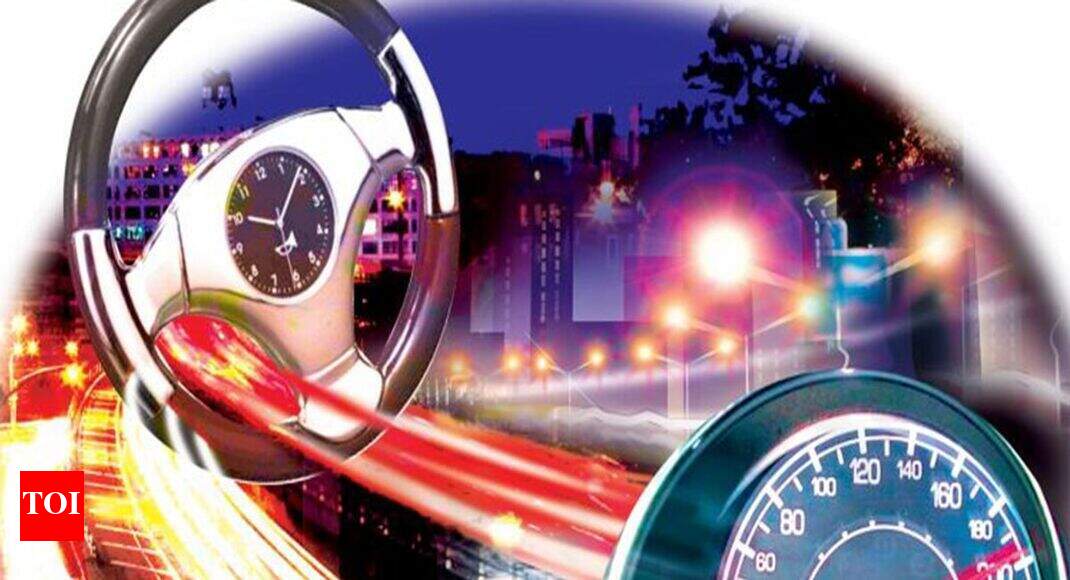 NOIDA: A retired ACP of Delhi Police died, while his wife was injured on Sunday evening, after their car crashed into a divider on the Noida-Greater Noida Expressway.
Although the accident happened around 4pm in an area under jurisdiction of Sector 39 police, there are rumours that initially, there was a dispute regarding jurisdiction between Expressway and Sector 39 police.
While Expressway police initially said they hadn't received any complaint at their police station regarding the accident, Sector 39 police initially denied the accident came under jurisdiction of their police station. Eventually, though, Sector 39 police station accepted responsibility and moved in.
According to them, Devendra Das Sharma (70) and his wife Sunita Sharma (56) — residents of Delhi's Hauz Khas — were travelling from to Noida to meet someone, when the accident took place near Sector 97. Devendra suddenly lost control of his car, which crashed into the divider on the Expressway and turned turtle. When it led to a traffic jam, passersby informed police and a PCR team arrived to take the couple out of the car. Sunita has suffered serious head injuries and is admitted to Jaypee Hospital in Sector 128, police said. Expressway SHO Bhuvnesh Kumar told TOI the accident happened at around 4pm and that PCR vans took the injured to the hospital. "The accident was within the area of Sector 39 police station," he said.