Man, 70, Kills 35-year-old Wife; Commits Suicide In Delhi | Delhi News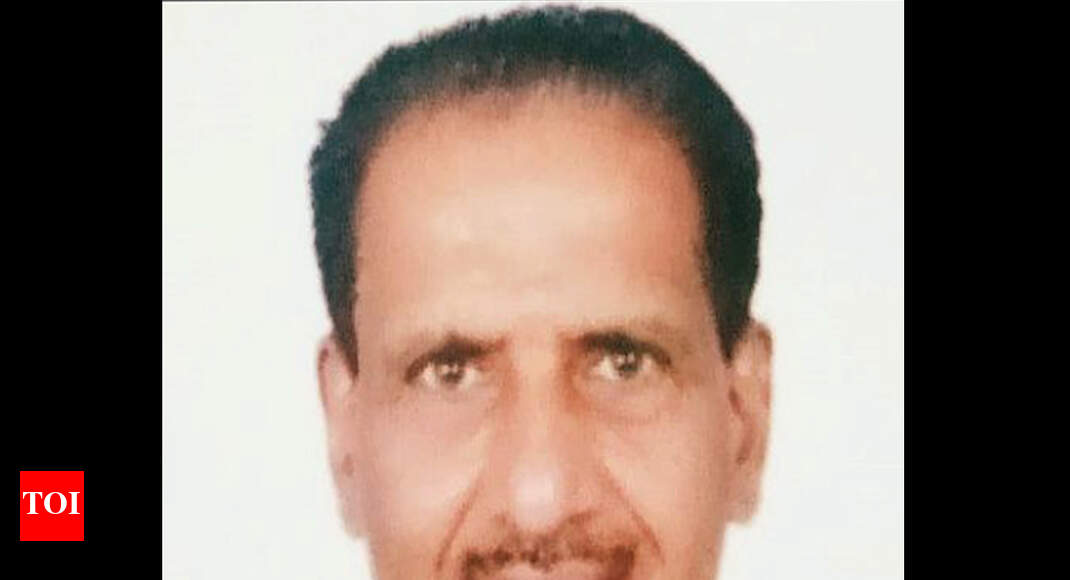 NEW DELHI: A 70-year-old man bludgeoned his 35-year-old wife to death and committed suicide by hanging himself from the ceiling fan at their house in Jagatpuri near Shahdara on Thursday. Their family members claimed that he had a dispute with his wife. Manak Chand Bedi and his wife, Laxmi, were staying on the ground floor of their house while Bedi's three sons stayed on the floors above.
DCP (Shahdara) Meghna Yadav said that on Thursday afternoon, Bedi's grandson Sahil went to his apartment to check on him, since he was not responding to calls. When Bedi didn't open the door for some time, Sahil peeped through the grilles fitted above the door and found him hanging. He alerted the family members and broke the door open. Laxmi was found lying on the bed with her head smashed. A brick used for the murder has also been seized.
Police suspect that the murder and suicide might have happened in the early hours of Thursday.
Neighbours told cops that Bedi and Laxmi got married in a gurdwara six month ago. Bedi's first wife had died seven years ago. Chand had built the house at Baldev Park after that and distributed the property among his sons. His family members said that he was very lonely after his wife's death and had met Laxmi, a resident of Loni, recently. They fell in love and got married. No one from the family raised any objections.
However, a discord broke out between the two after Laxmi accused Bedi of cheating on her and even registered a police complaint against him and his family members, alleging that she was being harassed.
Last week, she got into an argument with Bedi and left the house to stay with her parents. Bedi had convinced her to return on Wednesday. The couple allegedly fought again in the night but Bedi's daughter-in-law managed to pacify them.
Cops suspect that during another argument, Bedi attacked Laxmi with a brick. "We have registered a case of murder, but the suspect is found to have committed suicide as well. The involvement of a third person can be ruled out as of now. However, we are waiting for the autopsy and forensic reports. The role of other family members will also be probed," said DCP Yadav.