Another Gang War: Just Out Of Tihar, Man Gunned Down | Delhi News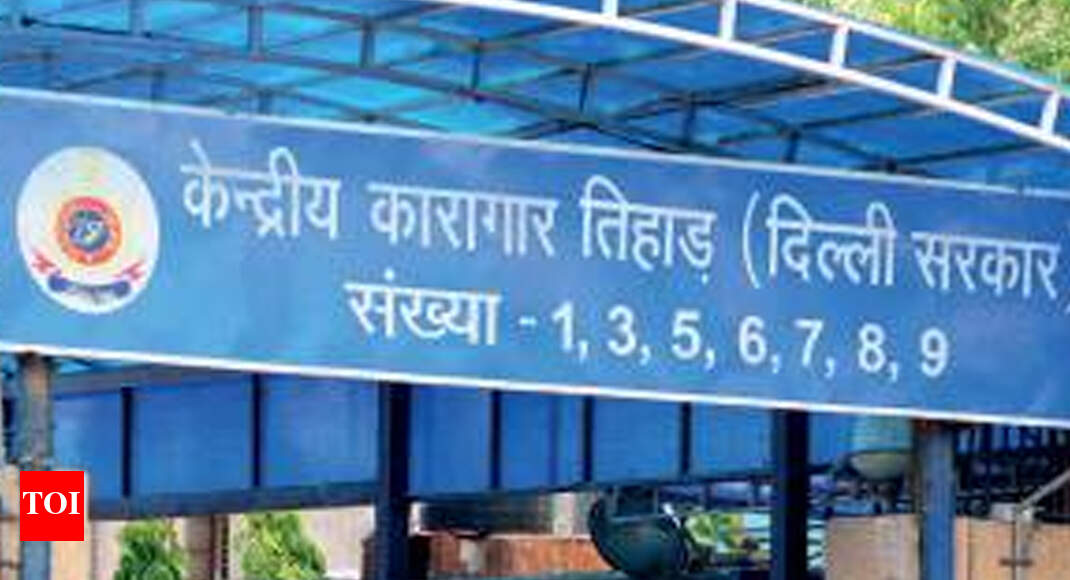 NEW DELHI: In yet another gang war in the capital, a man was gunned down by his rivals over an ongoing dispute in west Delhi's Hari Nagar on Monday night.
DCP (west) Monika Bhardwaj said the deceased had been identified as Manni Nassa (30). He was a bad character of the Hari Nagar police station area with at least 10 criminal cases against him.
A preliminary probe has revealed that Nassa, a member of the Salman Tyagi gang, had come out of Tihar Jail on Friday. On Monday evening, when Nassa had come out of his house at Ashok Nagar Colony in Hari Nagar, two men came and fired at him from close range before fleeing. He was declared brought dead at a nearby hospital. An autopsy will be conducted on Tuesday.
Cops have identified the suspects and a man who goes by the alias of Prince from Tihar village is one of them, a source said.
Nassa was arrested four months ago in an Arms Act case. Before that, he was arrested for a brawl. In 2016, he was involved in an attempt-to-murder case, and in 2013, he, along with his associates, had executed an armed robbery. While his family stays in Hari Nagar, Nassa had recently taken a house on rent in Ranjit Nagar. The police are checking CCTV footage to determine the sequence of events. They are also taking help of local informers to get more clues.